Latisse: The Secret to Longer, Fuller Lashes
Your eyelashes have a life cycle: they sprout, they grow, they fall out. Latisse stimulates your body's natural lash production, sprouting more lashes, and lengthening the growth cycle, allowing your lashes to get longer before they eventually fall out.
Within 2 to 4 months, patients often notice longer, fuller, and darker lashes.

The Science Is Sound
Latisse didn't start as an eyelash growth serum—it started as glaucoma medication. Developers noticed that patients using the medication had longer and thicker eyelashes than before they started treatment. Since then, the formula has been adjusted to work specifically as a lash growth treatment.
Latisse was developed by medical scientists, and it's safe when used as directed.
As with most medical treatments, not everyone is an ideal candidate for Latisse. You should not use Latisse if you are pregnant, nursing, or at risk for macular edema. Those with severe allergies or skin infections should avoid Latisse as well.
Latisse's active ingredient lowers intraocular pressure, so you should not use it if you're already taking glaucoma medication.
Most Latisse users report no ill effects if the product accidentally gets in their eyes; however, you should still avoid any direct contact with your eye.
Using Latisse
Applying Latisse is quick, easy, and effective.
You should apply Latisse at night time, after you've taken out your contacts, removed your makeup, and washed your face. Using one of the supplied disposable applicators, dab Latisse onto the lash line of your upper eyelid. The product will transfer to your lower lid naturally as you blink. Throw out the applicator, and you're all done!
Do not apply Latisse to your lower lash line or reuse the disposable applicators. Be careful during the application process as Latisse could promote hair growth in other places on your body. If you stop using Latisse, your lashes may go back to the way they were before treatment.
Side Effects
Users of Latisse may experience:
A permanent browning pigmentation of the iris
Eye redness
Itchiness
Darkening of the eyelid where Latisse is applied
Latisse Builds Better Lashes
Latisse is not available in cosmetic stores or even over the counter. You will need to consult your eye doctor and get a prescription in order to use it.
We would love to talk to you about Latisse. Please book an appointment today, and we can decide together if it's right for you.
Come See Us
Visit Us in Pandosy Village District
We're located in Kelowna's Pandosy Village District, across from Raymer Elementary School.
Our Address
#3-2918 Tutt St.

Kelowna

,

BC

V1Y 8Z5
Hours of Operation
Monday

:

8:00 AM

–

5:00 PM

Tuesday

:

8:00 AM

–

5:00 PM

Wednesday

:

8:00 AM

–

5:00 PM

Thursday

:

8:00 AM

–

5:00 PM

Friday

:

8:00 AM

–

5:00 PM

Saturday

:

9:00 AM

–

4:00 PM

Sunday

:

Closed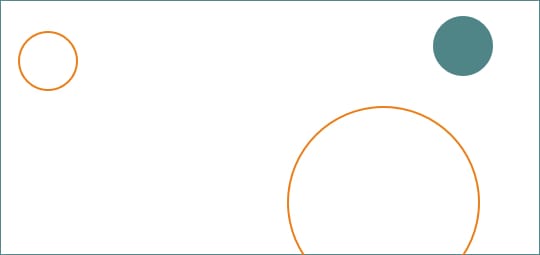 View All Brands