Stay On Top of Your Eye Health
We know your time is valuable, so we'll never rush you through your eye exam. Your exam isn't finished until all your questions are answered to your satisfaction.
Our exams are more efficient than ever. And in most cases, we can give you your test results before you leave our office.

Senior Eye Exams & Diseases
A lot changes as you get older, and your eyes are no exception. Regular eye exams are the best way to maintain good eye health, from ruling out eye disease to making sure your prescription is up to date. We generally recommend annual eye exams for our senior patients.
Most of us develop some kind of eye problem as we age, with varying degrees of severity and complexity. These are a few of the eye diseases commonly associated with growing older. For more information on common eye diseases, please check out our Eye Disease Diagnosis & Management page.
Cataracts
Cataracts are the most common cause of vision loss in people over 40. As the eye ages, protein in your lenses break down, decreasing the transparency of the lens and creating a milky sort of haze.
Glaucoma
Often called "the silent thief of sight," glaucoma very gradually narrows the field of vision. Since it usually doesn't present any other symptoms, patients often don't realize they have glaucoma until they've experienced significant vision loss.
Age-Related Macular Degeneration (AMD)
As the name suggests, age-related macular degeneration (AMD) often arrives alongside advanced age. When the macula deteriorates, it can negatively impact acuity and produce "blind spots" in the central field of vision.
Come See Us
Visit Us in Pandosy Village District
We're located in Kelowna's Pandosy Village District, across from Raymer Elementary School.
Our Address
#3-2918 Tutt St.

Kelowna

,

BC

V1Y 8Z5
Hours of Operation
Monday

:

8:00 AM

–

5:00 PM

Tuesday

:

8:00 AM

–

5:00 PM

Wednesday

:

8:00 AM

–

5:00 PM

Thursday

:

8:00 AM

–

5:00 PM

Friday

:

8:00 AM

–

5:00 PM

Saturday

:

9:00 AM

–

4:00 PM

Sunday

:

Closed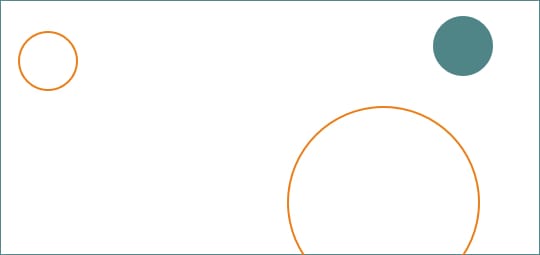 View All Brands