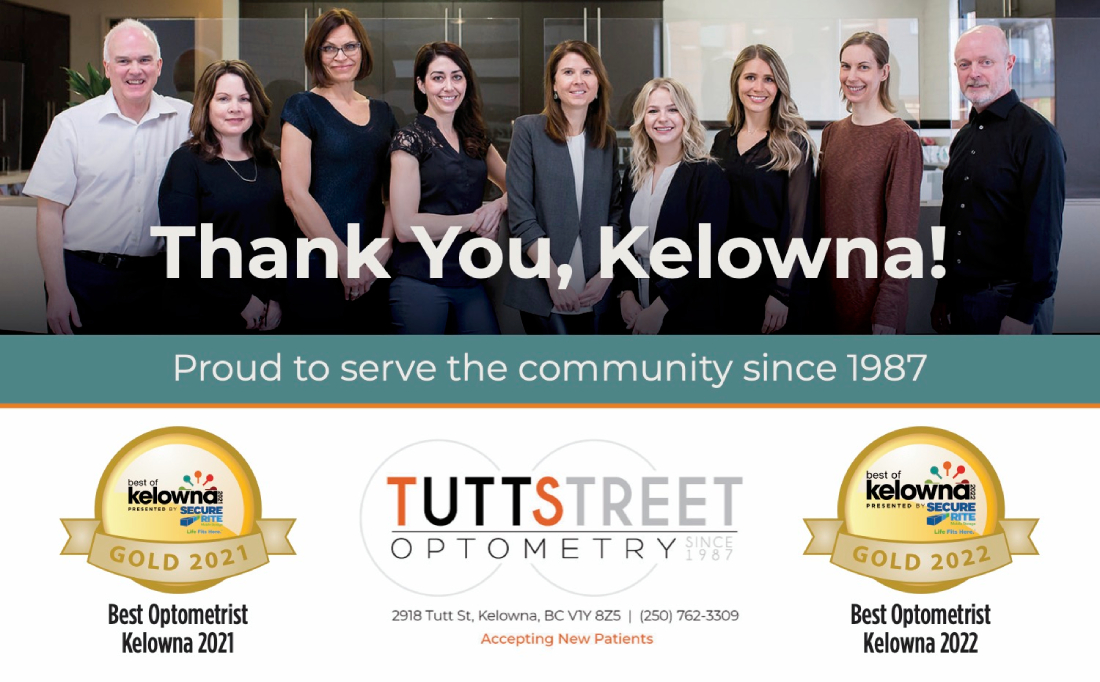 A Legacy of Comprehensive Eye Care
Since the late '80s, we've been delivering exceptional eye care to patients in Kelowna and beyond. Along with our optometry services and extensive selection of sunglasses and eyeglasses, we've earned a reputation for being a positive force within our community.
We're proud to serve patients of all backgrounds, needs, and abilities. Our office is wheelchair accessible and equipped to care for people of all ages. Our newly renovated space is warm and welcoming, and you're free to use our Wi-Fi while you're visiting.
We make eye care even easier thanks to sharing a building with an ophthalmologist and laser centre. Your full treatment options are just a few steps away.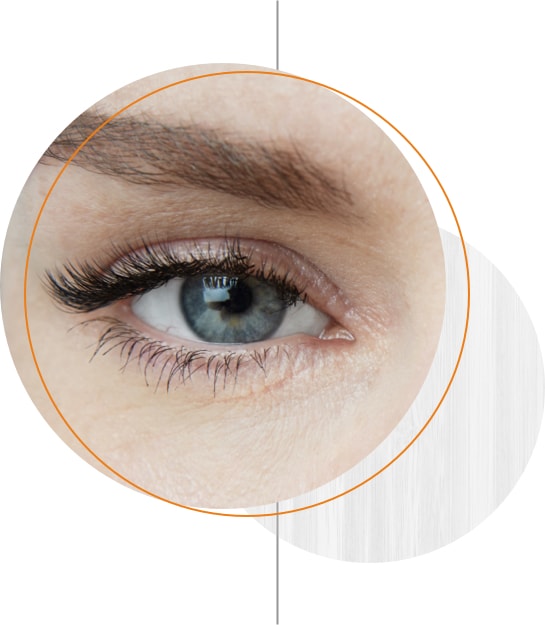 Our Mission
To provide excellence in eye care in our community and around the world.

Specialized Technology
Providing excellent eye care means investing in the technology required to get the job done. We're proud to use the following equipment as part of our commitment to your health.
iLux Dry Eye Treatment
The irritating symptoms of dry eye disease can drastically affect your quality of life. If the cause of your dry eyes is related to meibomian gland dysfunction, an 8 to 12-minute iLux treatment may help. The iLux device applies therapeutic warmth and gentle compression to express your meibomian glands, which can provide significant relief from your dry eye symptoms.
Optos California
This incredible, compact imagining machine lets us look at your entire retina. We use these comprehensive images to do a thorough search for the early signs of and monitor the progression of eye diseases.
Frequency Doubling Technology
We use this special visual field test to screen for glaucoma and other issues. Using various frequencies, we'll show you 2 quickly alternating bars on a screen. If the bars disappear at certain frequencies, it might indicate problems with your eyes.
Fundus Photography
This fantastic tool helps us take a closer look at your retina. A specialized low-power microscope with a camera attached takes colour pictures of the inside surface of your eye, including the blood vessels, optic disk, macula, and posterior pole.
Come See Us
Visit Us in Pandosy Village District
We're located in Kelowna's Pandosy Village District, across from Raymer Elementary School.
Our Address
#3-2918 Tutt St.

Kelowna

,

BC

V1Y 8Z5
Hours of Operation
Monday

:

8:00 AM

–

5:00 PM

Tuesday

:

8:00 AM

–

5:00 PM

Wednesday

:

8:00 AM

–

5:00 PM

Thursday

:

8:00 AM

–

5:00 PM

Friday

:

8:00 AM

–

5:00 PM

Saturday

:

9:00 AM

–

4:00 PM

Sunday

:

Closed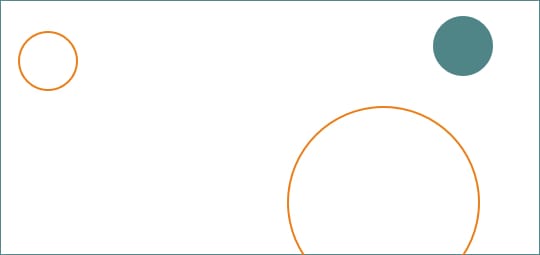 View All Brands