Digital Eye Strain: A 21st Century Problem
We can't go far without coming face to face with a screen. We carry them in our pockets, we sit in front of them at work, we even use them to communicate with each other.
With all the screen exposure we're getting, it's little wonder we're starting to see adverse effects on our eyes. But what do we do to mitigate the stress put on the eyes? Since we can hardly escape screen time entirely, it's best to discuss your screen usage with your optometrist.
We'll examine your eyes and ensure that your symptoms don't reflect a larger problem. Book your appointment to discuss digital eye strain today.

What Is Digital Eye Strain?
Digital eye strain occurs when we spend at least 2 hours of uninterrupted time in front of a screen. This prolonged use causes eyes to become fatigued, causing discomfort in the eyes as well as the whole body.
Digital eye strain manifests in many ways, none of them particularly pleasant.
Some symptoms include:
Double vision
Headaches
Back pain
Neck pain
Sore, tired eyes
Difficulty concentrating
Give Your Eyes a Break
Symptoms will likely alleviate when you step away from your screen, but if you pick up that digital device again, they'll come back.
Fortunately, there are ways to mitigate the discomfort. Every so often, step away from your screen and take a break. The 20-20-20 rule should help. Every 20 minutes, find an object roughly 20 feet away and look at it for 20 seconds.
This break gives your eye muscles a chance to refocus. It's like the ocular equivalent of standing up to stretch your legs.
Make Your Workspace Work for You
Getting your desk set up properly can go a long way towards reducing digital eye strain. Your computer monitor should be roughly arm's length from your eyes with your keyboard and mouse within reach.
Appropriate lighting can also help. Try to position your screen in a way that eliminates glare, and adjust the brightness of your screen to match your surroundings. You may also find it helps to dim your ambient lights slightly too.
Block That Blue Light
Blue light refers to a specific frequency of ultraviolet light that is emitted by most screens, including phones, tablets, computer monitors, and some televisions.
While blue light isn't necessarily harmful, it can contribute to digital eye strain. Because it's such a short wavelength, blue light tends to be difficult to focus. This causes visual "noise," which causes your eyes to work extra hard to make sense of the information they receive.
Glasses can be treated with a blue-light-blocking coating that may help prevent digital eye strain.
Come See Us
Visit Us in Pandosy Village District
We're located in Kelowna's Pandosy Village District, across from Raymer Elementary School.
Our Address
#3-2918 Tutt St.

Kelowna

,

BC

V1Y 8Z5
Hours of Operation
Monday

:

8:00 AM

–

5:00 PM

Tuesday

:

8:00 AM

–

5:00 PM

Wednesday

:

8:00 AM

–

5:00 PM

Thursday

:

8:00 AM

–

5:00 PM

Friday

:

8:00 AM

–

5:00 PM

Saturday

:

9:00 AM

–

4:00 PM

Sunday

:

Closed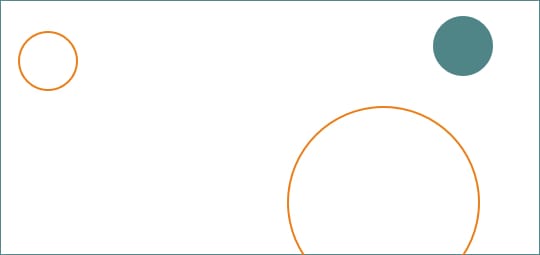 View All Brands